Professional Pet Grooming
The Dog sPaw!

The Dog sPaw is pleased to offer quality and experienced services to all breeds of dogs.

Grooming rates vary depending on Breed of dog, coat type, style of groom and your dogs coat condition. For an estimate please send a picture of your pet and description of the style you are interested in and we can let you know a general price.
All grooms include bath, nails, ears cleaned and glands expressed.

With over 25 years experience we are very knowledgeable and able to work with dogs that tend to get stressed, or upset during grooms. Want to make sure all pets have the best experience while being groomed and cared for.

Please ask about our services which include medicated and spa baths, hand stripping and hair coloring.

Watch for updates of our New sPaw and Resort currently under construction. Hopefully opening Mid November!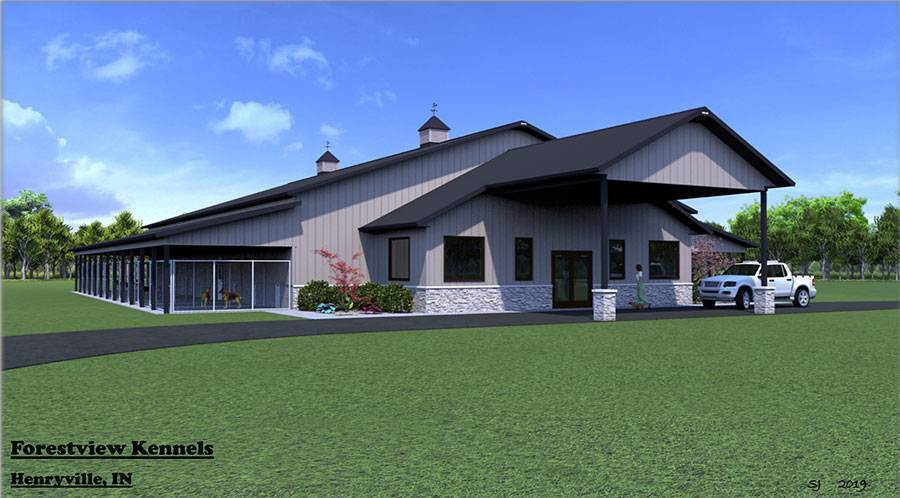 New Kennel image tentative opening Thanksgiving!!
CONTACT INFO:
Forestviewkennels01@aol.com
Telephone: 812-967-8391
Text: 502-767-3324
The Dog sPaw at Forest view